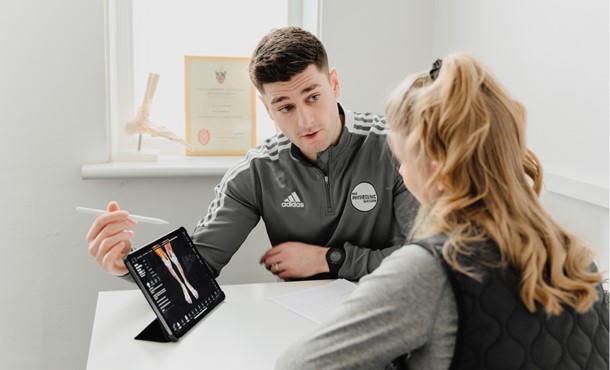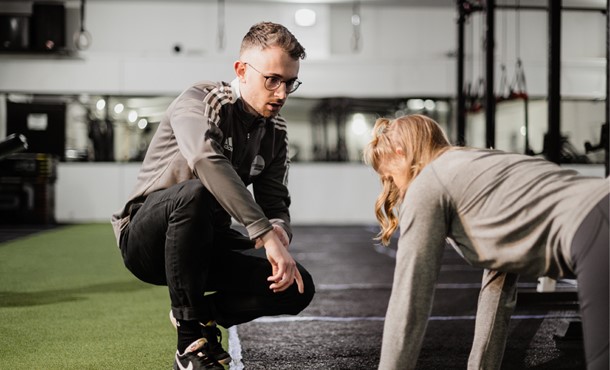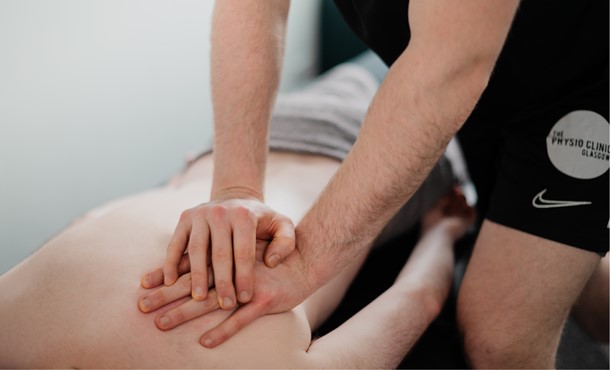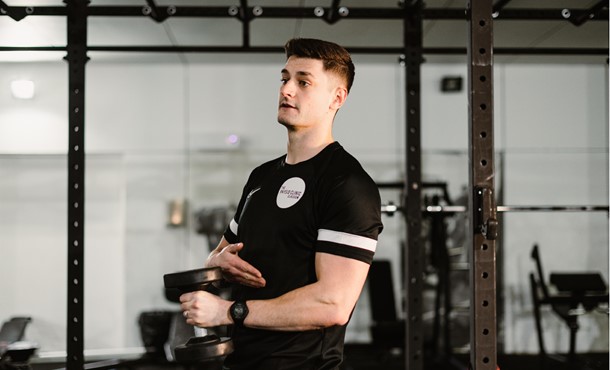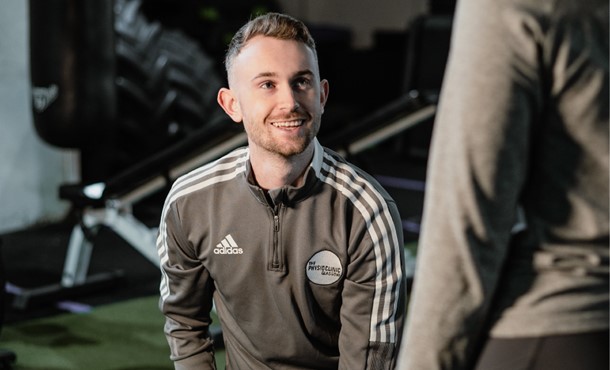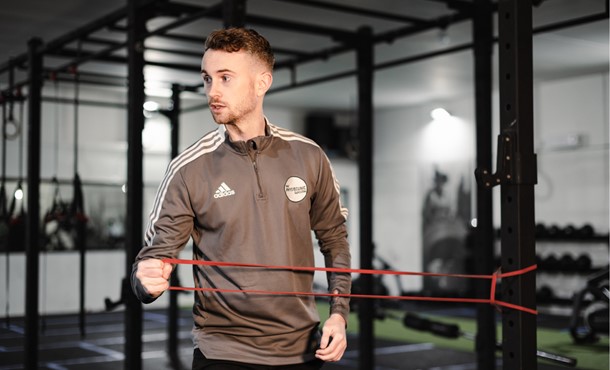 The Physio Clinic Glasgow
The Physio Clinic Glasgow is focused on evidence based treatment, addressing the wider issue and treating you as an individual, not just your symptoms.
Our highly experienced clinicians are all HCPC & CSP registered, meaning you are in the perfect hands for attaining your goals.
For any questions or queries please use our enquiry form and we will aim to respond to you within 48 hours.
Our Services
Choose the best care for yourself.
Physiotherapy Assessment
(45 minutes + rehab plan)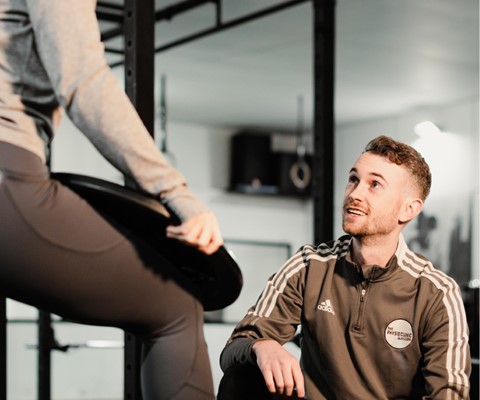 Physiotherapy Review
(30 minutes + rehab updates)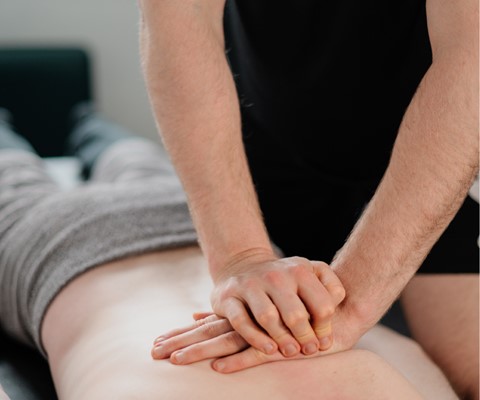 Sports Massage
(30, 45 or 60 minutes)
Client Testimonials
Find out what our lovely clients have to say about us.

"I would recommend this physio clinic without any hesitation! The service is top and professional, and they explain very clearly to be sure that you properly understand your issue and how to solve it, even if English is not your first language!"

"I couldn't recommend the team highly enough. Having entered the clinic suffering unbearable shoulder pain, I never thought I'd be relieved of it in just one week after following their advice and rehab plan to the letter. Attentive, calming, knowledgeable and honest."

"The guys at The Physio Clinic Glasgow really helped me recover from a sports related back injury. They were amazing! Helped me get back to training weights (I thought I wouldn't be able to train for months) in the safest and best way for my lower back to heal. Gave me tips and exercises to ease the pain."

"I visited the clinic with a knee problem. The help and positive information I received was first class. I was given specific exercises to follow and a realistic timescale for recovery. I am well on the way to recovery and cannot thank Arran enough for his professional help and his own personnel way he dealt with me."

"I found the physio clinic to be highly professional and listened to what my previous issues has been. My knees are now feeling stronger than ever before and I'm excited for the future and I cant thank them enough for this and the high quality of service."