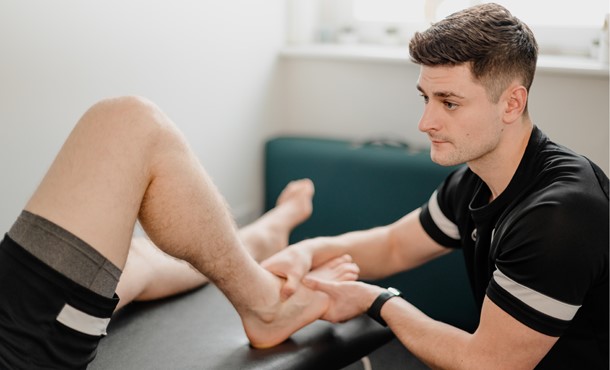 Physiotherapy Assessment
With a focus on evidence-based practice our experienced, fully qualified physiotherapists will perform a thorough initial assessment, allowing us to give you a simple explanation for your injury or pain.

Your physiotherapist will guide you through your personalised rehabilitation plan, to ensure it meets your needs and fits into your schedule.

Your detailed rehab plan is emailed directly, with video demonstration and guidance on how to tackle your injury between sessions. We will continue to manage any performance related issues to get you back to your best, quickly.

We welcome any questions between sessions. If you find you have any queries concerning your rehabilitation progress, contact your physiotherapist in the first instance. Your comfort is always our priority, both physically and mentally.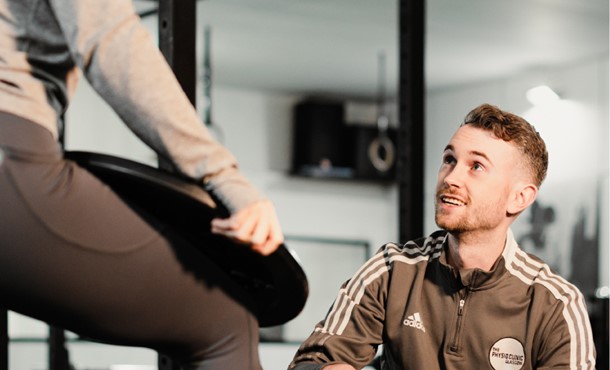 Physiotherapy Review
In the review sessions following your assessment, we discuss your injury management, your goals, and how we can achieve them.

Your recovery progress is continually measured and evaluated, and your recovery plan modified where necessary to guarantee results. We strive to adapt all of our plans to evolve with your changing requirements.

We will always work through any change in plan with you in our rehab space to ensure the plan works for you. This includes exercise observations and adjustments that we will sign off once they are spot on.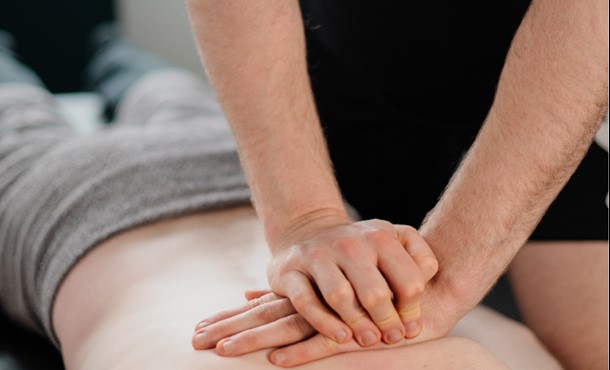 Sports Massage
Whether it is for recovery or relaxation, our fully qualified massage therapist will be able to deliver a professional sports massage session tailored to your needs. That means you choose the duration, the areas requiring attention, and the intensity.

We have 30, 45, and 60 minute slots available and encourage all patients to let our therapist know exactly what you want from the session.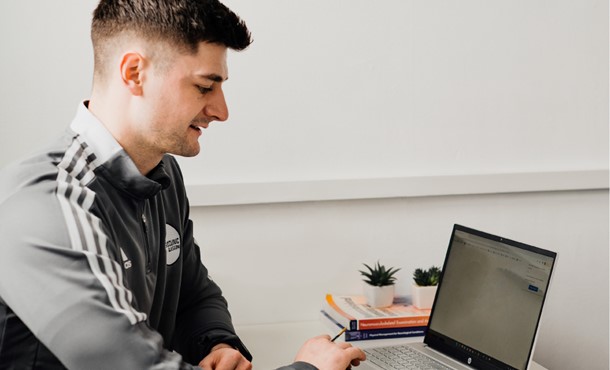 Telehealth Assessment
Can't make it into our Glasgow clinic? Not to worry: we can deliver a thorough assessment and plan for you over a video call - thank you technology!

We are pleased that we can now make physiotherapy more accessible for all, being well-versed in effective, remote pain management and rehabilitation.

If you need help from one of our physiotherapists, but cannot make it into the clinic itself, we are only a video call away.