Back to blog articles
The Physio Clinic Glasgow: Who The Heck Are We?
Published: 30 March 2023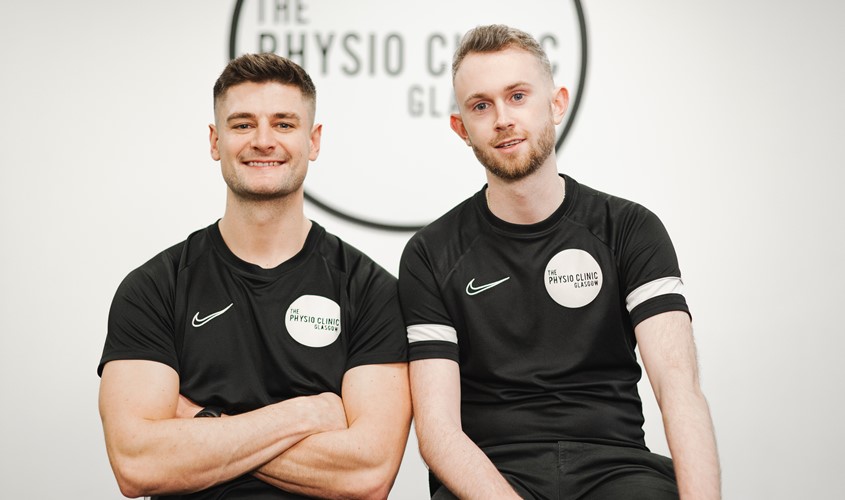 We are delighted to introduce ourselves as the premier physiotherapy clinic in Glasgow, dedicated to helping individuals of all ages and backgrounds to overcome pain and injury, and to achieve optimal health and well-being.
At The Physio Clinic Glasgow, we believe that each person's body is unique and requires personalized attention and care. That is why we offer a comprehensive range of physiotherapy services, including sports injury management, post-operative rehabilitation, chronic pain management, and return to physical activity/work. Our team of experienced and highly qualified physiotherapists has a deep understanding of how the body works and uses a variety of evidence-based techniques to address each individual's specific needs.
We are committed to providing the highest quality of care to our patients, and we pride ourselves on our friendly and welcoming atmosphere. From the moment you step through our doors, you will be greeted with warmth and compassion, and our team will work closely with you to create a customized treatment plan that is tailored to your unique needs and goals.
We also provide bespoke sport massage sessions with our expert sports therapists. Our therapists have been trained to ensure they provide an individualised treatment that works for YOU (no coming out black and blue!).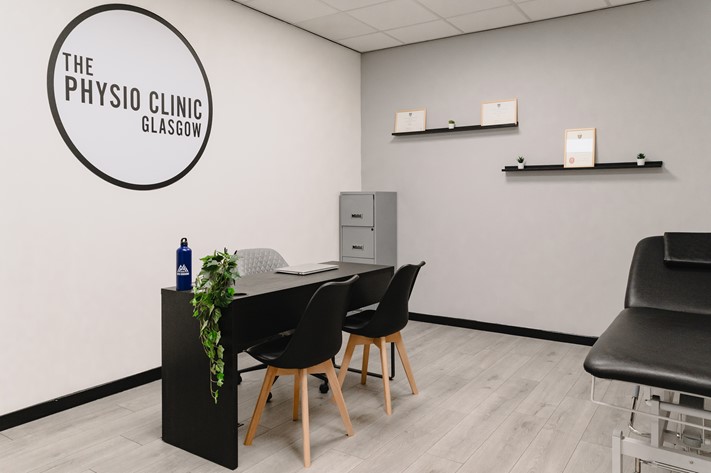 Our website, thephysioclinicglasgow.com, is designed to provide you with all the information you need about our clinic, our team, and our services. Whether you are a first-time patient or a long-standing member of our community, we encourage you to explore our website and get to know us better.
Thank you for considering The Physio Clinic Glasgow for your physiotherapy needs. We look forward to welcoming you to our clinic and helping you on your journey to better health and well-being.
If you have any other questions about the clinic, feel free to drop us an email: info@thephysioclinicglasgow.com
Thanks for reading,
Robb and Arran
TPCG